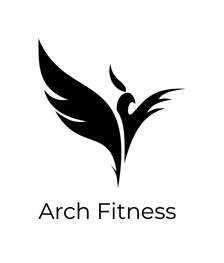 Imagine a You That's Stronger, Happier, and More Confident.
With personalized training program tailored to your specific goals and needs. Whether you're looking to lose weight, build muscle, or improve overall fitness. Sign up now!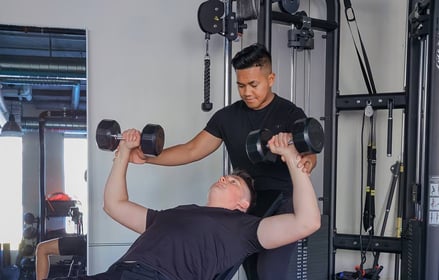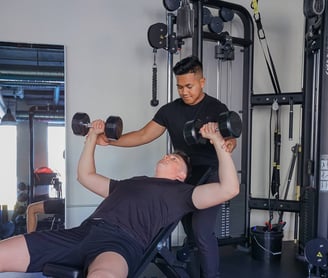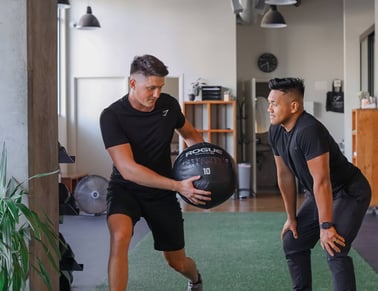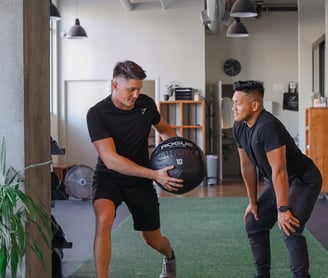 Transform Your Body with 1-on-1 Training Today!
Struggling to stay motivated, hard to lose weight or gain muscle, and juggling a busy schedule?
I've got the solution for you! As your trainer, I'll be there to hold you
accountable
,
develop a personalized program
tailored to your specific goals and
keep you motivated
along the way.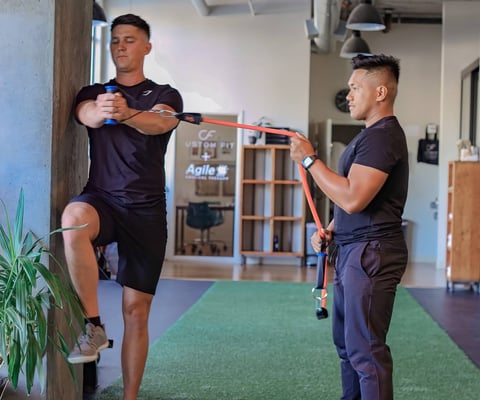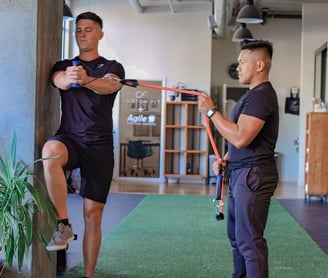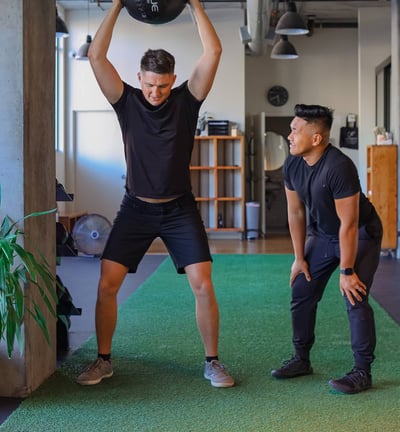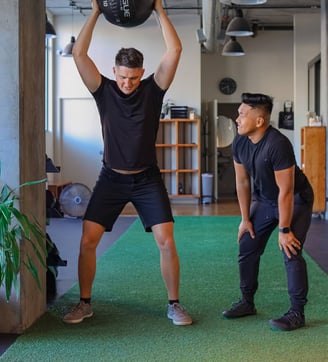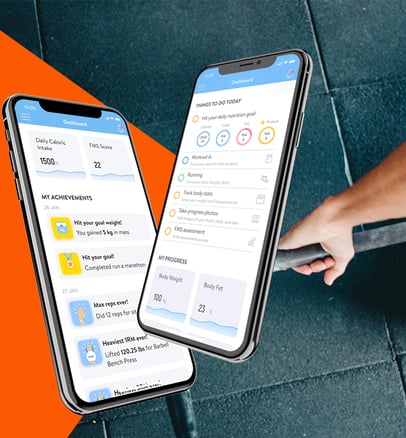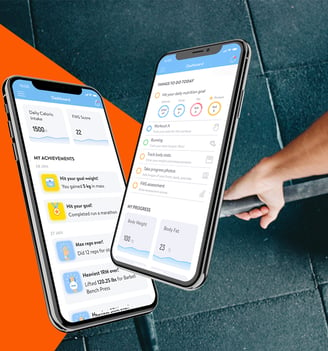 I am dedicated to helping you achieve your fitness goals with a personalized plan that's tailored just for you. My 1-on-1 personal training service is all about you, your needs, and your journey to success.
With online training, you have the ability to train whenever and wherever you want. This program is designed to fit seamlessly into your busy life.
12-Week Customized Training Plan

Access to an app or platform to track your progress and workouts

Nutrition guidance
FREE Complimentary Session

2 Intro session $120

Accountability and progress tracking

Nutritional guidance

Motivation and support


"I have been working with Archie on and off (both in person and online) for the past 4 years. His training has not only allowed me to be in feel incredibly healthy in my day-to-day life but also given me the tools and knowledge to keep in shape myself without the immediate support of a trainer.






"Archie is an amazing personal trainer -- he's great at explaining new moves and demonstrating proper form, is super mindful of checking in on how I'm feeling, and overall makes me feel comfortable and confident. I appreciate that he's not only helped me build my strength and endurance in general but also specifically helped me rehabilitate and strengthen problem areas from former injuries."
"Archie is wonderful! I was looking for challenging, fun, and varied workouts and got just that with Archie. He listens to what I'm looking for and really pushes me. He's also so fun to talk to and a great listener. Highly recommend."
"I had injuries and mobility issues but Archie worked with me to adapt exercises so I can get the most out of them. I had never really exercised before due to my injury but now I have developed good form and endurance. I have seen considerable improvements in strength, flexibility, and mobility in the past 2 months. Seeing positive changes in my body has given my self-esteem a huge boost. I never thought I would love exercising. All thanks to Archie!"
Are you ready to take your fitness to the next level?
To get going, put your details in below and join the team.